Web design practices play a key role in today's SEO world.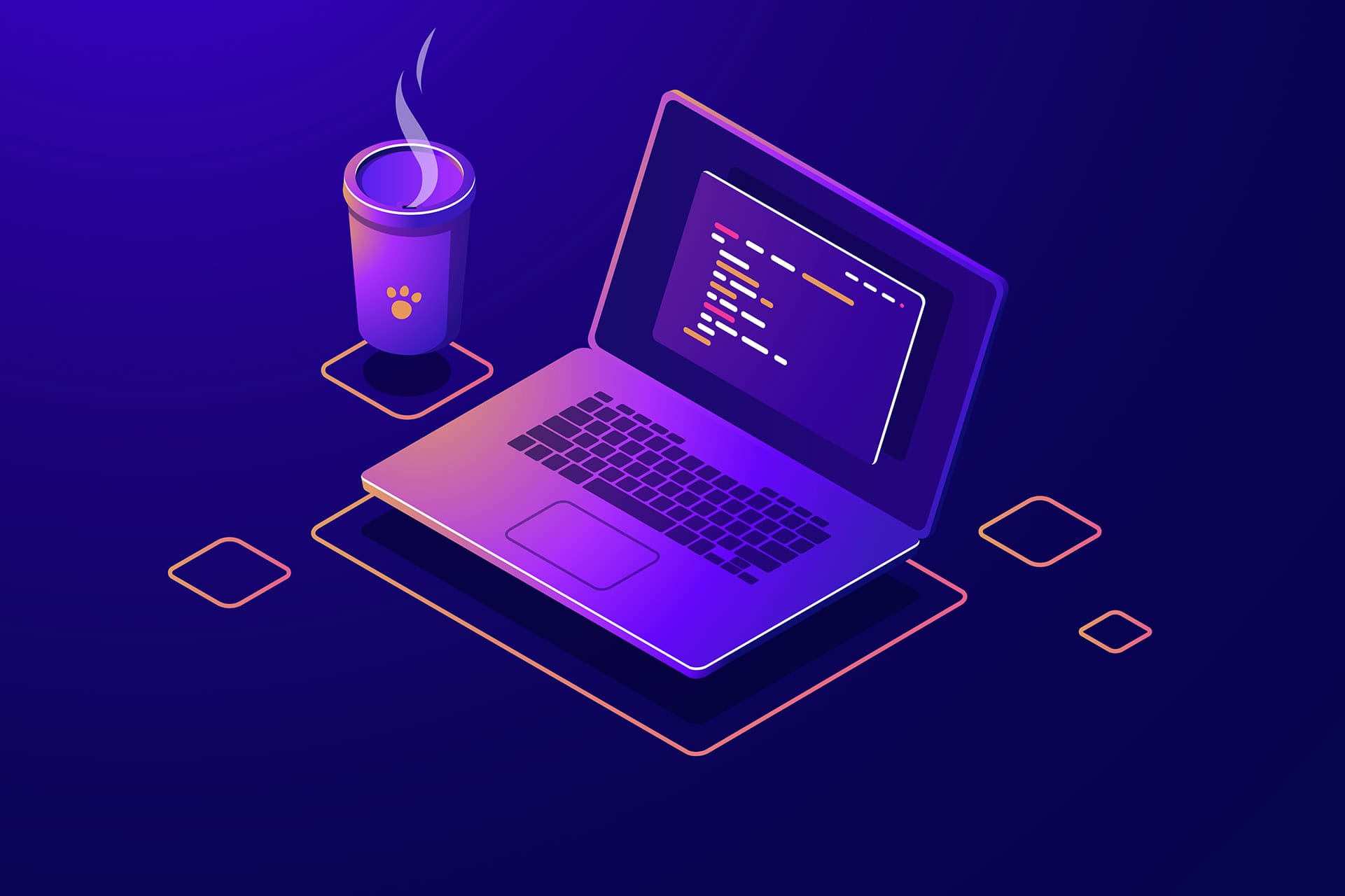 With developments in the web design field and the advent of user experience design, search engines are beginning to play a significant role in evaluating websites and their content.
Generally, users return to SERPs (search engine results pages) immediately after visiting a website that fails to grab their attention in the first 2 seconds. Due to poor user experience and web design, the search engine assumes that the users' queries weren't answered by the visited page, and if this persists over a long period of time for many users, the site's ranking will drop.
In fact, search engines are now the most frequently used tool for finding information online. So, if you want to build a website that's optimised for SEO and user experience, then it is important to follow some best web design practices. Knowing how web design affects SEO is crucial so you don't hinder your SEO efforts with a poor site design.
Design your website with these ten tips in mind and you will soon see your content ranking higher in the search engines.
Mobile Responsive Website

Google will not serve your content in their search results if your website is not mobile-friendly. In recent years, desktop searches have declined, while mobile searches have increased steadily.

Mobile devices account for more than half of all web traffic, so more than half of your audience is also likely to be on their mobile devices. The consequences of not having a mobile-friendly website design are massive. You could end up alienating half of your users by accident.

Use Google's Mobile-Friendly Test instead of opening up your website and testing it yourself. This is a great way to get an idea of whether or not Google considers your website mobile-friendly.

It is likely that your rankings will drop if your website has a high bounce rate because it does not load properly on a phone or tablet.

An Easy-to-read Design

Your audience will be essentially erased from your site if you put content in strange places or if you place too many hyperlinks that have no clear purpose.

To put it simply, your site needs to be easy to read. The easiest way to do this is by avoiding text and images that are too small or worse yet, forcing users to scroll down the page just to get all the important information.

Make it easy for visitors to find what they want, and keep them from being distracted by things that don't matter. The better your site reads; the more likely people will stick around (and buy something!).

Website Speed

Conversions can be reduced by 7% if there is a 100-millisecond delay in loading. In technical SEO, website speed is an important factor, and it is often a primary problem for many sites. If your site is slow to load, users will leave before they even have a chance to engage with your content.

Google crawls your website in the same way that a search engine user would, so if it takes too long for your site to load and you've implemented no changes intended to make things faster, then Google will downgrade your rankings.

There are many factors that affect website speed, and it can be difficult to determine which ones apply to your site. The most common culprit is the size of your pages and the number of objects they contain especially images. You can check your site speed with Page Speed Insights

Sitemaps

Sitemaps are crucial for making search engines crawl your site more intelligently.

A sitemap tells search engines what pages are on your website and how they can access them. By doing this, you can make search engines aware of your website's most important pages.

A larger website, or a newer one without any external links, should get this right. Metadata about your web pages are also included in sitemaps to improve their ranking capabilities.

Building Users' Trust

People's trust in you or your website cannot be measured like some other SEO factors. Trust, however, remains a massive factor in ranking your website.

It's undeniable that people form opinions quickly, and once they have them, they are hard to change. Websites that provide excellent user experiences have become commonplace over the years. We automatically expect to see them when we visit a website.

Websites that look old or are difficult to use will leave most visitors with a bad impression, and they may not return. The product or service you offer may be exactly what the customer is looking for, but your website doesn't reflect that. It will appear as if your company or organisation simply doesn't care about its website.

Navigation

An important part of your website's user experience is its information architecture. In metrics such as bounce rate, your users' ability to find the information they're seeking is reflected. There shouldn't be any digging required on the part of users.

Furthermore, your bounce rate directly affects your rankings in addition to losing your potential leads. You'll find that your rankings for important keywords will be negatively impacted if your bounce rate is high, as search engines interpret it as an indication that your website isn't fulfilling the needs and expectations of your visitors.

Search engines find it easier to crawl a website with a clear, hierarchical website infrastructure and determine how the content on your site should rank.

The act of categorising and subcategorising your content not only save time for your users, but also signals search engines that you are the best resource for their users

Images and Videos

In addition to optimising your text copy, you should use engaging images and videos to enhance your content. You may feel tempted to fill your website with the best, high-resolution photos and videos available, given the great technology available today. If your image and video files are not optimised properly, they can take a long time to load.

The speed of a website (and its page speed) is taken into account by search engines when ranking websites. In order to provide their users with a positive experience, they don't want a slow-loading website.

Fonts

There is no direct correlation between your choice of font and how you rank organically on Google; you don't need to worry about that. The font choices you make do impact your user experience, and this has implications for your search engine optimisation.

A poorly designed website, a font that is difficult to read, or a font size that is too big or too small to be read easily all decrease the quality of its user experience. Audit your fonts to ensure they are legible on all devices and consistent with your brand.

It is important to give search engines a positive signal by providing a cohesive, coherent experience.

'404' Page

A broken internal link or an old page of your website may appear in search results from time to time. Your website's 404 page will appear in this scenario. Your website should have a great custom 404 page.

A user might stay on your website longer if he feels welcomed on your website. Provide him with some options, such as 'return to the homepage' or 'browse by category'. By doing this, you can prevent users from leaving your site.

404 pages give bad signals to search engines if users leave immediately after arriving at them.

Use User-friendly URLs

It's important that your URLs are easy to read and understand. This means using words that are easy to remember, and avoiding numbers or punctuation marks. You should also avoid using any special characters such as underscores or hyphens.

For example, instead of a URL like this: http://www.mywebsite.com/topic/subtopic/subsubtopic/You can use this instead: http://www.mywebsite.com/topic-1. This will make it easier for your users to remember the URL and share it with others.
Let's Summarise!
SEO is a very important aspect of web design and can be quite difficult to do correctly. Don't let the process scare you though, as it's much easier than you may think!
With these ten simple tips, you will be well on your way to creating a website that will be able to compete with the top sites in your industry. Best of all, you'll have a great-looking site to show off to your clients too. By following them closely, you will see your site's traffic and conversions increase substantially.
At Greater London Web Design we have helped many businesses gain more visibility with our website design services over the years, and we would love to help you as well. We create a journey for your visitors by giving them the best website experience possible! Be sure to check us out here Greater London Web Design for more information on how we can help.
Let's Build Your Business Together
Contact Us 020 8363 4905