Why Benefits of E-Commerce SEO Is the Secret to Better Business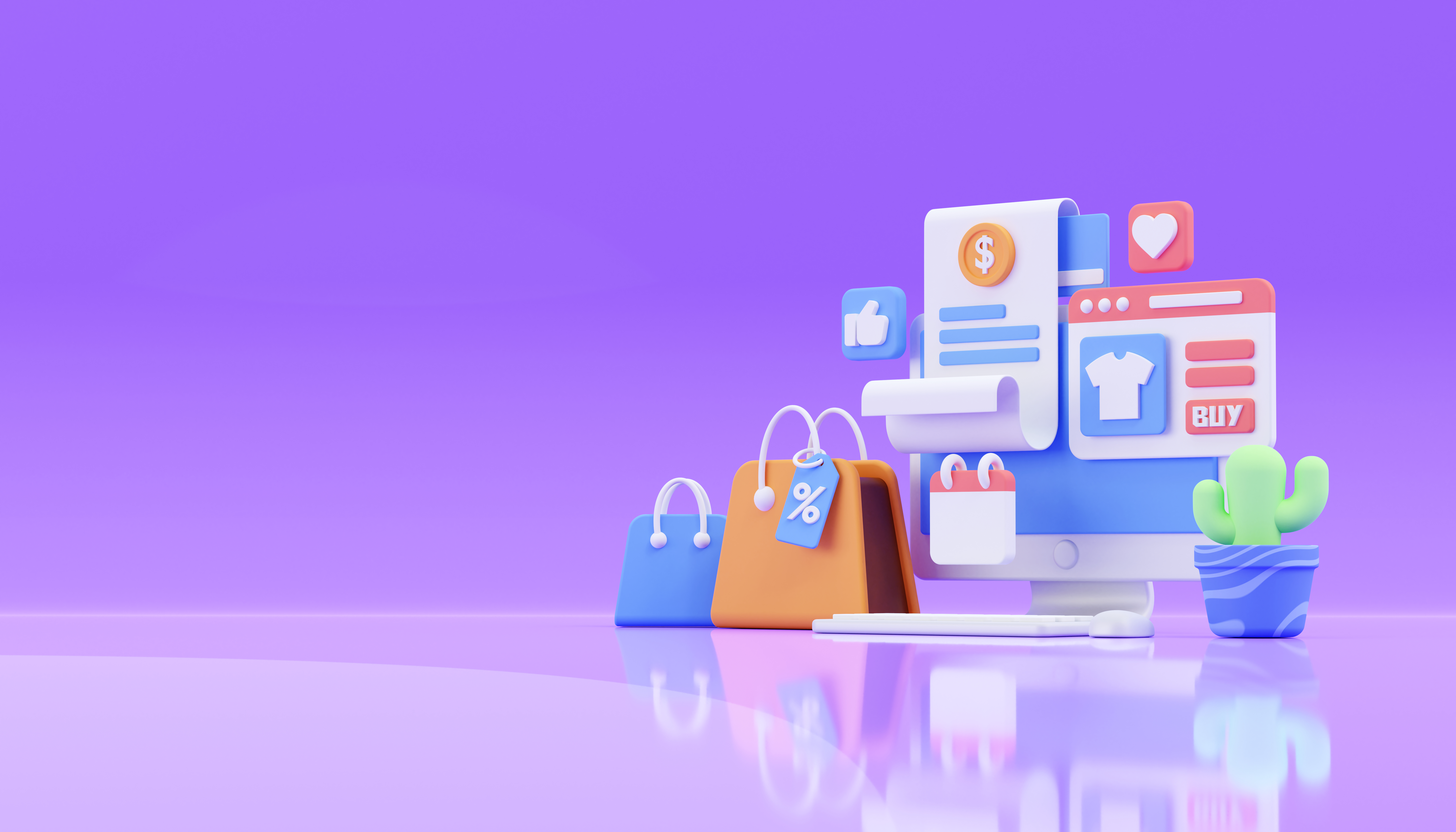 Your e-commerce enterprise is a digital retail shop, so it's crucial that customers can easily find you online.
You created your store to sell your goods and services, but without Ecommerce SEO, you have no way of reaching new audiences or securing vital repeat customers.
Our Ecommerce SEO specialists know how to create an exceptional digital storefront presence. By implementing our proven SEO strategies and establishing a strategic plan for ongoing optimisation, we ensure that your business will find success in the ever-changing world of online retailing.
Before shedding light into the benefits of e-commerce SEO, let us introduce ourselves.
We are one of the leading e-commerce SEO specialists in London. The e-commerce SEO services we offer are grounded in years of experience and backed by different tools. We help you learn about your business, identify how to get more customers and encourage them to return again and again.
So, if you need any kind of assistance in e-commerce service, let us know.
Ecommerce SEO means Search Engine Optimisation for ecommerce websites.
With millions of products, prices, promotions and categories online, it can be hard to stand out from your competition. But with the right ecommerce SEO strategy, you can improve your conversion rate that leads to more sales in just a few months!
When it comes to Ecommerce SEO there are many benefits such as improved on-page ranking factors, increased authority and visibility for your brand or product and thus better brand equity. The key is to focus on high quality backlinks from relevant sites.
Want to know how to get more traffic to your ecommerce website? Today, we're talking about the benefits of ecommerce SEO.
Why you should invest in e-commerce SEO at the earliest
Every online business, big or small, needs a steady stream of new customers to keep things running. The growth is in the numbers. By tapping into search engine traffic, your e-commerce business can get a healthy boost to your bottom.
Branding & visibility
Are you the owner of an e-commerce website that's growing by leaps and bounds?
As your customer base grows, so do your online marketing needs.
You want to appear at the top of the search engine rankings for a variety of reasons: to gain new customers, drive traffic overall to your website, and appear as an industry expert.
The question is how to get top ranking for your business online. If you are considering ecommerce SEO as a means to get more customers on board with your brand and products.
Traffic from all stages of the marketing funnel
Each visitor to your site is engaged in a process that goes from awareness through interest to action. As new content is added, the exploration process continues until the shopper finds an item they wish to purchase.
At the top of the funnel, new shoppers enter into a steady stream of new people who have never heard of your company and don't know what you do. At the bottom, loyal customers stay in the funnel, continuing to rely on the strengths of the brand to select your product or service each time.
Elevating your content on the web
SEO is the best way to increase traffic to a website. By optimising content, companies can enjoy an increase in visits and search rankings. That's because SEO offers companies that capability on the web at no cost.
Content optimisation can supply a steady stream of traffic to your content and kick the search engines into action. The right keywords will lead visitors to content that's relevant to them. That in turn leads to improved visibility and results in increased traffic and revenue.
Boost user experience
Strong experience drives conversions. SEO helps understand shoppers and thus optimise your site's usability. That, in turn, can improve rankings. Data helps understand how shoppers think or speak about their desires. Using their keywords on your site can improve the experience. Also, providing a quality user experience is a key ranking factor, especially for Google. If searchers click to your site in large numbers but then immediately return to search results, Google assumes your site isn't relevant for that query or is otherwise undesirable. And that behavior can hurt rankings.
Product images sell the product
Images are a key asset in effective ecommerce pages. They help connect with potential customers, especially if they are optimised with keywords and inserted in blog posts, as part of greater SEO and content marketing strategy. The inclusion of images can also make your website more accessible to add access to Google Images search results and Google Image search. Captivating photos can help level up content across multiple channels. In addition to serving as rank able assets, they can also tell stories on image-centric social platforms like Pinterest and Instagram, or bring life to blog posts and press releases.
Enhance trust & credibility
Search is the first touchpoint for many consumers. Showing up in the organic results, whether for branded or non-branded queries, can help instill trust and confidence among those looking for what you have to offer.
Imagine a time when you wanted to learn more about a brand and search for it online. But the moment you type its name into your search engine, you're unsure that the resulting listing is actually it. This experience is frustrating - and can damage your brand's reputation with potential customers. On the other hand, when people see an enticing page in their search results for either branded or non-branded queries, they feel confident that they've landed on the right site for what they want.
Low customer acquisition cost
While metrics like Conversion Rate and Cost Per Acquisition can help you identify ways to improve, it's important to also look at Customer Acquisition Cost. Calculated across a given timeframe for monthly, quarterly, or annual reporting, CAC gives you an idea of how much each new customer is costing you.
Acquiring customers can be expensive—and it's important to track how much you're spending on new customers, so you know how well your marketing efforts are paying off.
Today, SEO tactics like creating helpful content and providing exceptional experiences are more effective than ever. These components can reduce your customer acquisition costs and instill trust in potential investors.
Long-lasting value
SEO is an investment in your company's long-term performance.
Yes, you heard it right!
Unlike advertising, its value does not stop when the campaign ends. Instead, it's a never-ending cycle of optimisation projects, each focusing on the content, design, or technology that makes up your site. Each project will likely have long-term value, elevating organic search performance for months or years to come.
In a nutshell
The internet is a very large place. With billions of searches made every day and no one but you to stand out amongst the crowd, how will potential customers choose your website over all of the others?
When it comes to SEO, we've seen some of the best ecommerce businesses succeed via an approach that focuses on building their site's authority with multiple, targeted traffic drivers that include strong backlink acquisition, building high-quality content, creating peer-engaging reviews, and other similar activities.
Are you interested in learning more about our ecommerce SEO plans?
We look forward to get in touch!